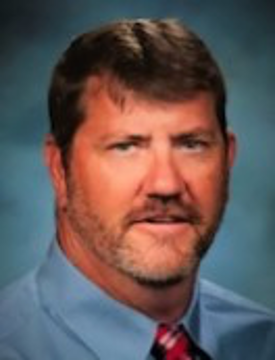 Phone:
Email:
Degrees and Certifications:
Coach Tim Mason

Coach Tim Mason brings a resume filled with high school coaching experience. Mason has been at Southampton High School for 31 years coaching football, wrestling, baseball and softball. He joined the SHS staff in July 1990 and coached 3 sports for 25 years including Assistant Varsity Football, Head wrestling and Assistant Baseball.

In July 2013, Coach Mason became the Athletic Director at Southampton High School. He has helped with many projects including the new track, football scoreboard, new lockers in locker rooms, new gym floor design and recently the tennis courts.

Coach Mason also teaches 10th grade Driver Education and helps with multiple facets of the daily operation of SHS. He was the "Teacher of the Year" for Southampton High School and also the "Teacher of the Year" for Southampton County Public Schools in 2008.

As a student-athlete, Coach Mason was a 2 time Division II National qualifier in wrestling at Longwood University. He also was a 2 time Division II Academic All American which he is most proud of!

Coach Mason has spent many countless hours preparing for completion as coach and game preparations as an Athletic Director. He has always enjoyed the great memories that SHS has brought over the past 31 years.

GO BIG RED!!!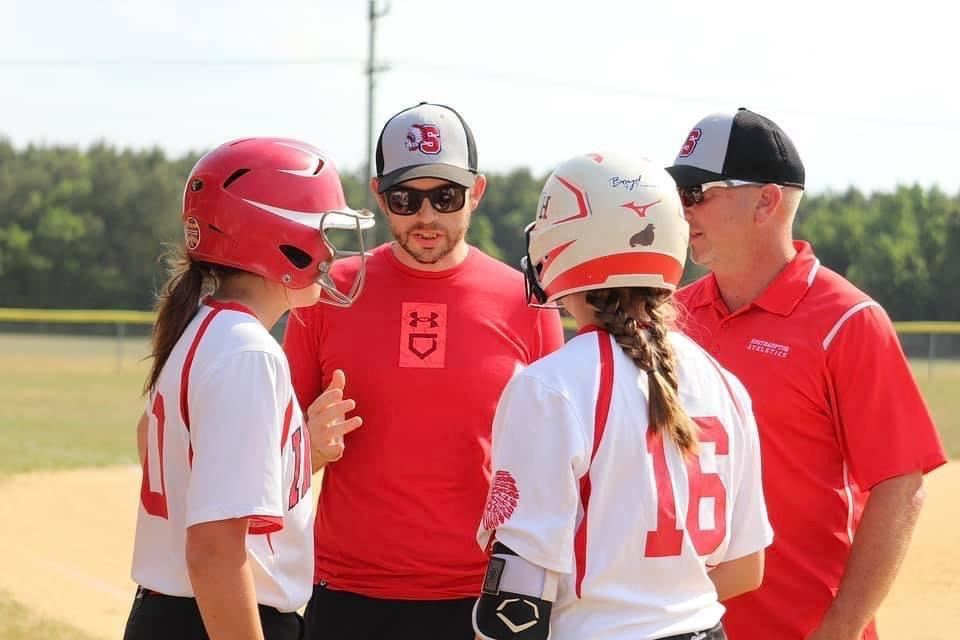 Phone:
Email:
Degrees and Certifications:
Coach Scott Stephenson

Southampton Varsity High School Head Coach


Coach Scott Stephenson has been a coach of fastpitch softball for over 10 years. He started out his coaching career locally with recreational softball in Sedley, VA. After 2 years, he simultaneously started coaching travel ball with Southampton Storm, going on to win a 10u National Championship during his tenure. Furthering his travel ball coaching career, he moved on to coach with the Virginia Legends. With the Legends, he traveled the country to coach against the best competition in the nation. Coach Scott had helped train countless Division 1/2/3 and JUCO athletes during his tenure with the Virginia Legends. Since 2019, Coach Scott has been coaching the Southampton High School Lady Indians Varsity softball team, becoming Head Coach starting the 2020 Season. His aim every year is to instill the same passion and work ethic he has for the game into his players