Check out the class studios listed below for the fall cycle of coding projects!

Thanks again to our partners at Code to the Future for all of the work they do to support coding in SCPS!

Studios/project lists are being updated as students share their projects with their teachers. To see more projects, click the blue LOAD MORE button at the bottom of the project list.

6th grade projects are pending- we'll announce when they are ready!

Note: If your child has NOT clicked the orange SHARE button at the top of their project, they need to do so in order for their teacher to be able to see their work.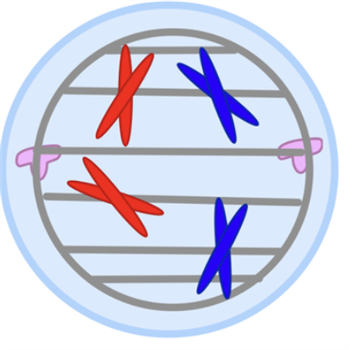 Mr. Bryant's (All Periods) Life Science Class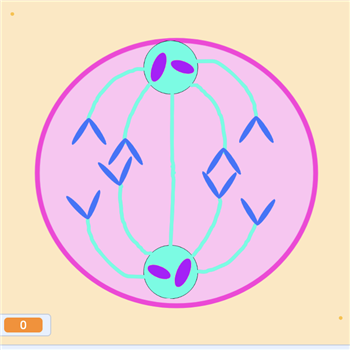 Ms. Davis' (All Periods) Life Science Class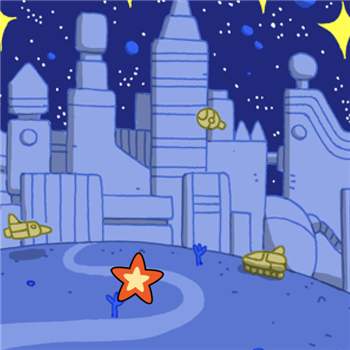 Mr. Edwards' (All Periods) Physical Science Class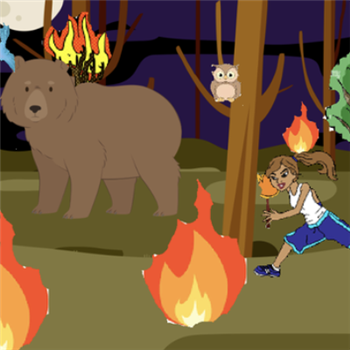 Mrs. Bicknell's 2nd Period Physical Science Class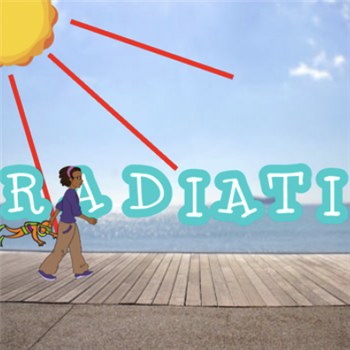 Mrs. Bicknell's 3rd Period Physical Science Class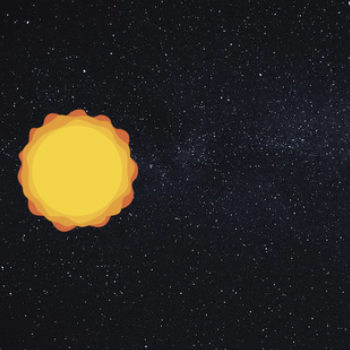 Mrs. Bicknell's 4th Period Physical Science Class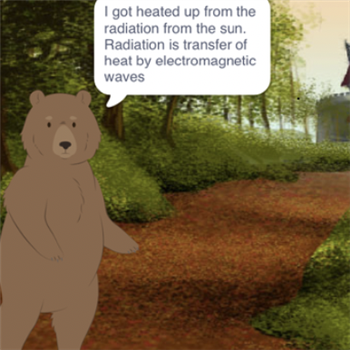 Mrs. Bicknell's 5th Period Physical Science Class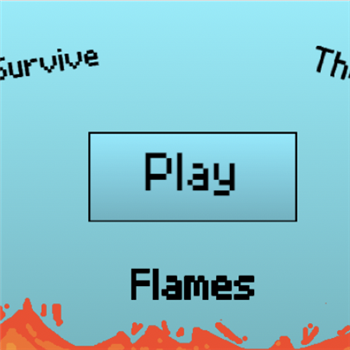 Mrs. Bicknell's 6th Period Physical Science Class